About The Brantford Paranormal Society

 The Brantford Paranormal Society was originally founded in 2007.  In 2013, Tim Butterworth stepped into the roles of Director and Lead investigator and has lead the group ever since. Over the years, Cheryl, Cas, and Shirley joined the group.  In 2016, the group expanded and Dennis, Jenn, and Caroline joined.  Then, in 2017, we added the additions of Tyler and Emily!  All members have a passion for the paranormal and seeking the truth.  Through various types of paranormal and ghost hunting equipment, evidence review and logical debunking, TBPS continues to seek out the truth and help out those clients in need.​​
We are a completely not-for-profit paranormal investigative team who do not charge for their services.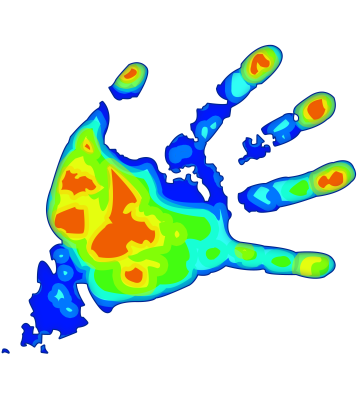 MISSION STATEMENT: 
"Sharing a passion for the paranormal and a desire to help others, T.B.P.S. members are professional, dedicated, respectful and committed investigators.  We make no judgements, as some of us have been in our client's shoes before, having had our own experiences.  WE are committed to helping those that are experiencing paranormal activity, whether the client chooses to co-habitate with the entity, have their home cleansed or just desire to know who or what is dwelling with them."